News
JANAS: Playing at home WILL BE OUR ADVANTAGE
28 / 11 / 13 Author: PZPN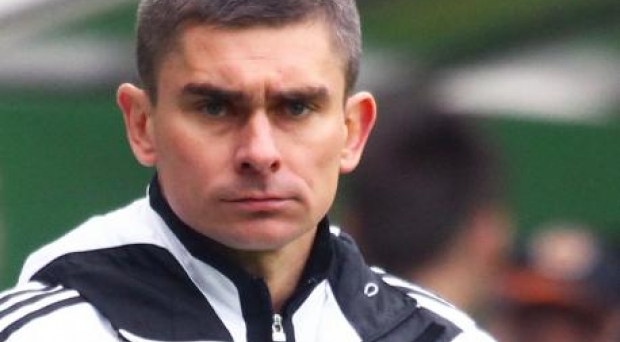 The U-19 team will participate in a qualifying tournament for the European Championships 2015 in Poland between 9th and 14th of October 2014. The white-and-reds will play face the Netherlands, Moldova and Andorra in the group stage. The draw has been commented especially for us by the U-19 team coach, Rafal Janas.
---
"We wanted the tournament to be held in Poland and I'm glad we got it. Playing at home will be to our advantage, and for the guys – an extra motivation," said the coach of the U-19 team.
"We are grouped with the Netherlands, which, at first glance, is a group favourite. We will do everything possible to thwart their efforts. We will fight with them on equal terms in order to qualify as group winners," said Janas.
"During the qualifying matches, we will also play Moldova and Andorra, against whom we must win at any cost. I think we could have got a better draw, like Robert Wójcik's team, which drew Georgia, Estonia and Liechtenstein. On the other hand, the draw could have been less successful for us, so I have nothing to complain about. The qualifying matches won't begin until 9 October, so I have plenty of time to get to know the players and to prepare them for the tournament as best as possible," summed up the coach.