News
U-19: Draw with Romania
15 / 10 / 13 Author: PZPN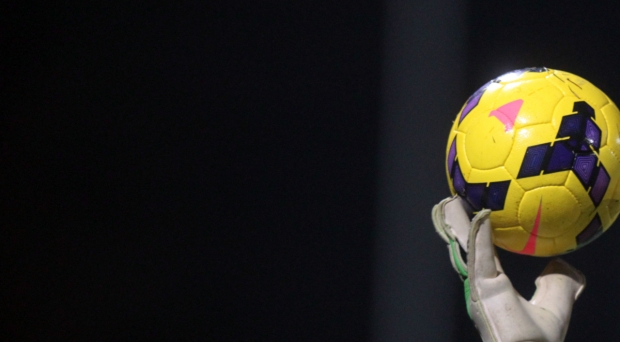 Polish National U-19 Team drew with Romania 1:1 in the qualifier to European Championships that took place in Grudziądz.
---
Poland – Romania 1:1 (1:1)
Goals: Paweł Stolarski 35 – Mihai Bălașa 4
Poland: Oskar Pogorzelec – Patryk Stępiński, Gracjan Horoszkiewicz, Lukas Klemenz, Rafał Włodarczyk – Aleksander Jagiełło, Grzegorz Tomasiewicz, Paweł Stolarski, Przemysław Frankowski, Dariusz Formella (77. Karol Angielski) – Damian Kowalczyk (60. Marcin Przybylski)
Romania: Valentin Cojocaru – Robert Băjan, Mihai Bălașa, Robert Hodorogea, Vlad Marin – Constantin Păun-Alexandru, Alexandru Mitriță (65. Cosmin Popescu), Bogdan Vasile, Ionut Vînă – Cristian Bărbuț (90. Adrian Moroșanu), Alexandru Târnovan (85. Doru Popadiuc)
Yellow cards: Klemenz, Stolarski, Stępiński, Przybylski
Red card: Vlad Marin (90. minute, Romania)
Referee: Javier Estrada (Spain).