News
U-18: Polish national team victorious at the tournament in France!
30 / 09 / 22 Author: PZPN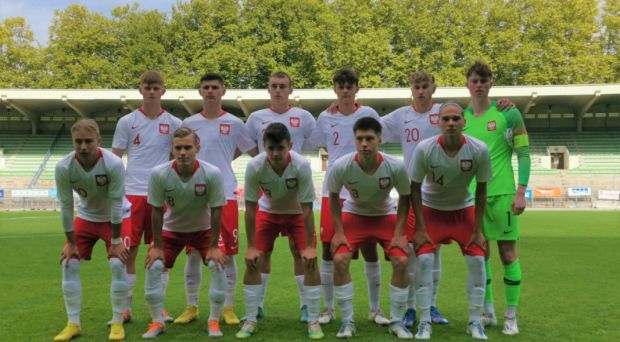 Poland's U18 national team, coached by Wojciech Kobeszko, faced France in their final match of the tournament in Limoges. The match was abandoned in the 77th minute at 3-2 for the White-and-Reds and was verified as a walkover for Poland, who won the entire tournament. "The tournament in Limoges was played in accordance with the regulations of the French Football Association. Our opponents received four red cards and their team was incomplete. This means a walkover for Poland," explained Maciej Chorążyk, manager of the U18 national team.
---