News
U-16: Poland beat Northern Ireland
08 / 10 / 13 Author: PZPN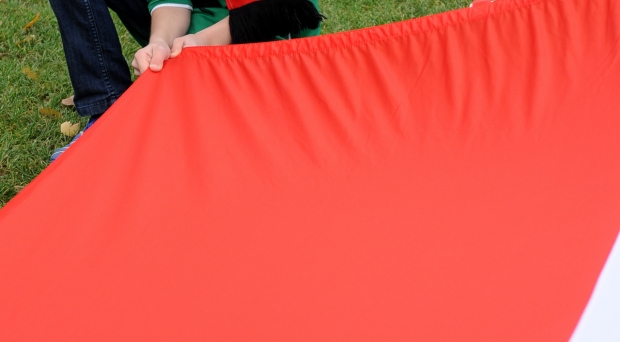 Polish National U-16 Team won with Northern Ireland 3:0 in a friendly game that took place in Knockbreda.
---
Northern Ireland – Poland 0:3 (0:0)
Goals: Mateusz Hołownia 56, Grzegorz Aftyka 71 (k), Dominik Prusaczyk 75
Poland: Bartłomiej Żynel – Jan Andrzejewski, Mateusz Hołownia, Ernest Dzięcioł, Kacper Wojdak – Dominik Prusaczyk (76. Adam Chrzanowski), Grzegorz Aftyka (72. Mateusz Spychała), Kamil Wojtkowski (60. Miłosz Szczepański), Sebastian Kowalczyk (60. Patryk Koncewicz), Rafał Maćkowski (41. Denis Gojko) – Marcin Listkowski (72. Rafał Śledź)
Yellow card: Dzięcioł
Game time 2x40 minutes.