News
National Team A
Poland national team will play against Russia in Wrocław
23 / 03 / 21 Author: PZPN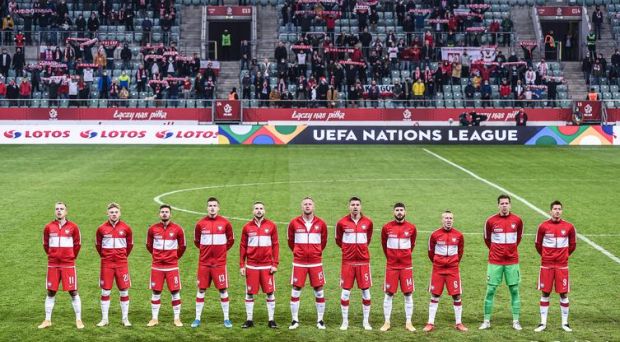 Poland national team will play a friendly match against Russia in Wroclaw on 1 June 2021, at 20:45. The location of the match was approved by the Management Board of the Polish Football Association at Tuesday's meeting.
---
Stanislav Cherchesov's team will be the first direct rival of the White and Reds before the upcoming European Championships. On 8 June, Poland will play another friendly match against Iceland at the Municipal Stadium in Poznan (at 18:00), and will then head for the final tournament. The EURO will begin on 11 June.
The group rivals of the Poles at the European Championships are: Slovakia (14.06.2021, 18:00, Dublin), Spain (19.06.2021, 21:00, Bilbao) and Sweden (23.06.2021, 18:00, Dublin).