News
Polish referees in World Cup qualifiers and in Asia
13 / 04 / 14 Author: PZPN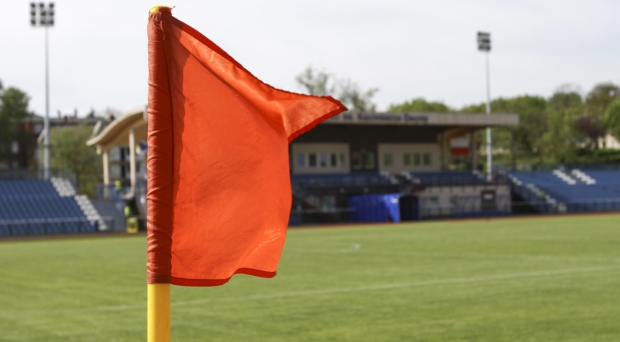 On 8th May, Monika Mularczyk and Karolina Radzik will lead matches in the European Championship qualifiers (Canada 2015) - decided UEFA referee committee.
---
Monika Mularczyk – with Anna Dąbrowska and Karolina Seniuk-Mikulska – was appointed to Norway - Portugal match. Karolina Radzik (her team will consist of Katarzyna Wójs and Paulina Baranowska) will referee in Kazakhstan - Bulgaria match.
The same day, Agnieszka Płaskocińska assisted by Aleksandra Prus will lead women's friendly match Japan - New Zealand. It is a prestigious invitation, received by the Referee Committee thanks to the cooperation with the Asians. The Japanese are current world champions, the football players from the Antipodes also participated in Mundial which took place in Germany.
In Japan, two Polish referees will be accompanied by an assistant from Slovakia, Miroslava Obertowa. Since this season, the Referee Committee has been cooperating with our southern neighbours in different areas, which is why we offered the Slovaks to send their referee to Asia.