News
Association
WORLD HEART DAY 2020. Support toolkit for the football family
29 / 09 / 20 Author: PZPN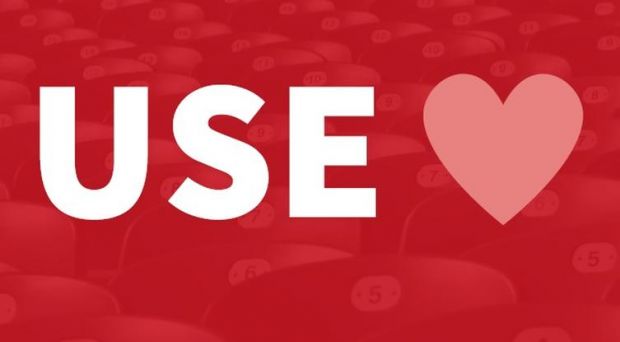 World Heart Day is celebrated on 29 September each year and is an initiative of the World Heart Federation (WHF). It is the world's largest platform for raising awareness of cardiovascular disease (CVD) which includes heart disease and stroke.
---
In May 2012 world leaders committed to reducing premature global mortality from non- communicable diseases (NCDs) by 25% by 2025. CVD is accountable for nearly half of all NCD deaths, making it the world's leading cause of death claiming 17.9 million lives prematurely.
World Heart Day aims to inform people that making small changes to your lifestyle, such us reducing tobacco use, eating a balanced diet and taking regular physical activity, at least 80% of premature deaths from heart disease and stroke can be avoided.
World Heart Day is a global event during which individuals, families, organisations (including football club, stadia and national associations) and governments around the world participate in activities to take charge of their heart health and that of others.
Download
WHD2020 - Football Family Toolkit.pdf
2.33MB